Automotive Design
DEMADES automotive design work is characterized by dynamic flowing' lines a playful contrast be- tween smooth curves and sharp straight lines resulting in elegant and strong car exterior & interior forms.
From the very beginning our approach was different based on aerodynamic and lightweight body with full sport treatment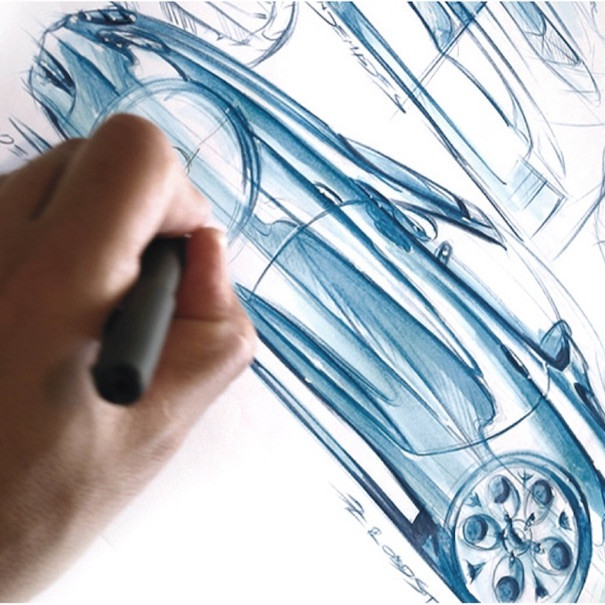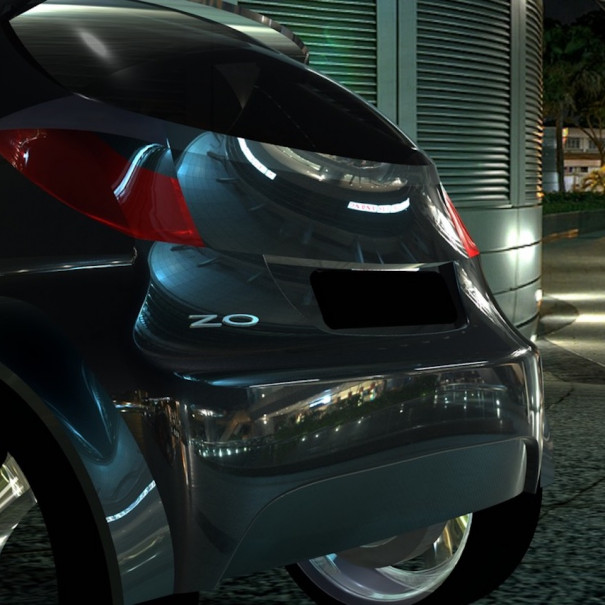 ZO Zero Emission Vehicle Super Sport
We have developed a sport electric city vehicle with a unique form aerodynamic shape and spacious interior. The concept is under development and expected to be launched in 2024 
Alfa Romeo GTA
Moving Sculptures
"For us cars are moving sculptures and car design is the art of form development starting from the very first sketch evolving into a 3D digital model, and brought to life in the form of concept physical prototypes".