Origins
Demades Design was founded in 2001 by Nicolas Demades, a highly qualified Mechanical Engineer and Industrial/Car Designer with work experience at "Alfa Romeo Centro Stile" Milan and "Daimler Benz Advanced Design Italia" with a vision to provide professional high - end design services and aiming in becoming one of the most recognised design studios in Europe.
Our studio provides complete design development starting from the design concept stage, through prototype developments to execution & manufacturing.
Our studio is based on the island of Cyprus In the center of the Mediterranean Sea, a few hours away from Europe's main capitals like Athens, Rome and Paris.With a pleasant climate all year round, Cyprus is an ideal spot for a creative and inspiring design center.
Through history, Cyprus has been a meeting place of different civilizations and cultures echoing the strong influence of ancient Greek civilization and art.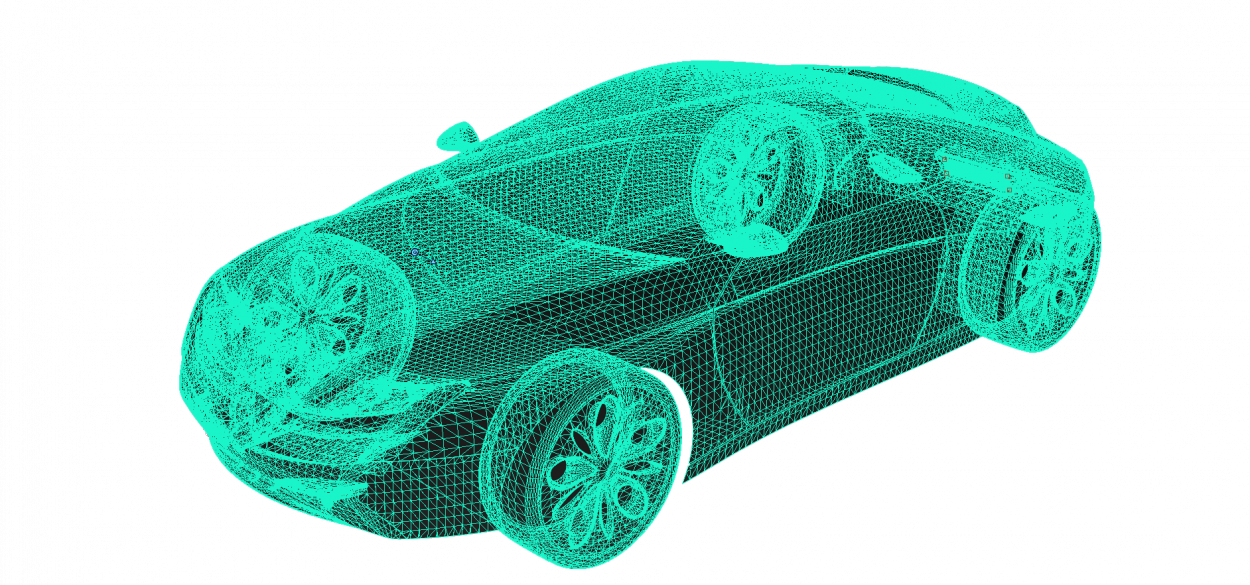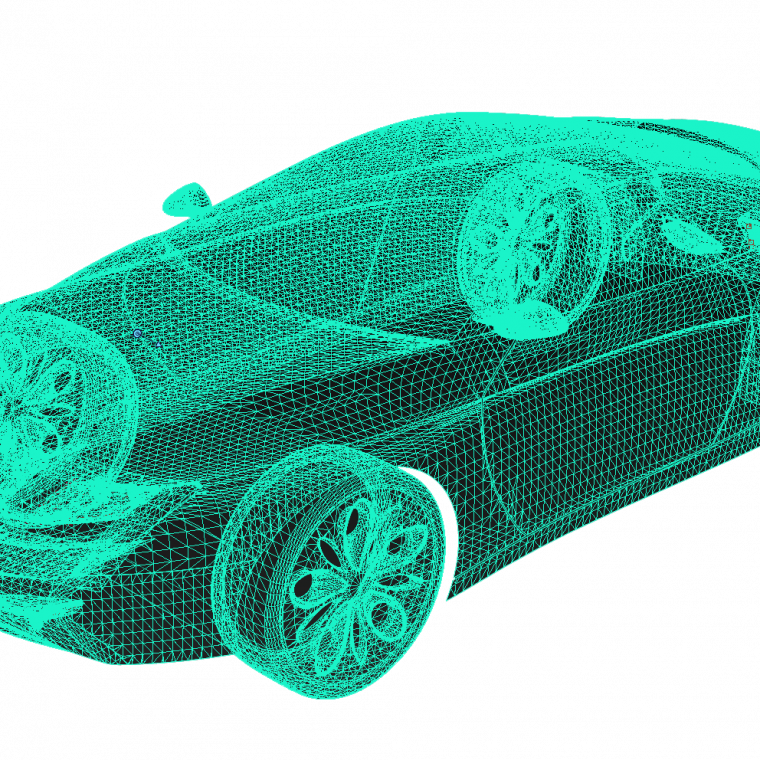 Our vision
Provide professional high-end design services and aim for becoming one of the largest design studios in Europe.
Our process
We start with in-house 3D modeling/ visualization and prototyping, along with applying the latest advanced CAD technologies, that enables us rapid creation of design proposals with maximum precision, prior to development.
Our mission
Design leads to the improvement of our lifestyle, it begins with the study of human beings and their interactions with nature and their immediate environment. Aesthetics and functionality work in parallel to give the desirable result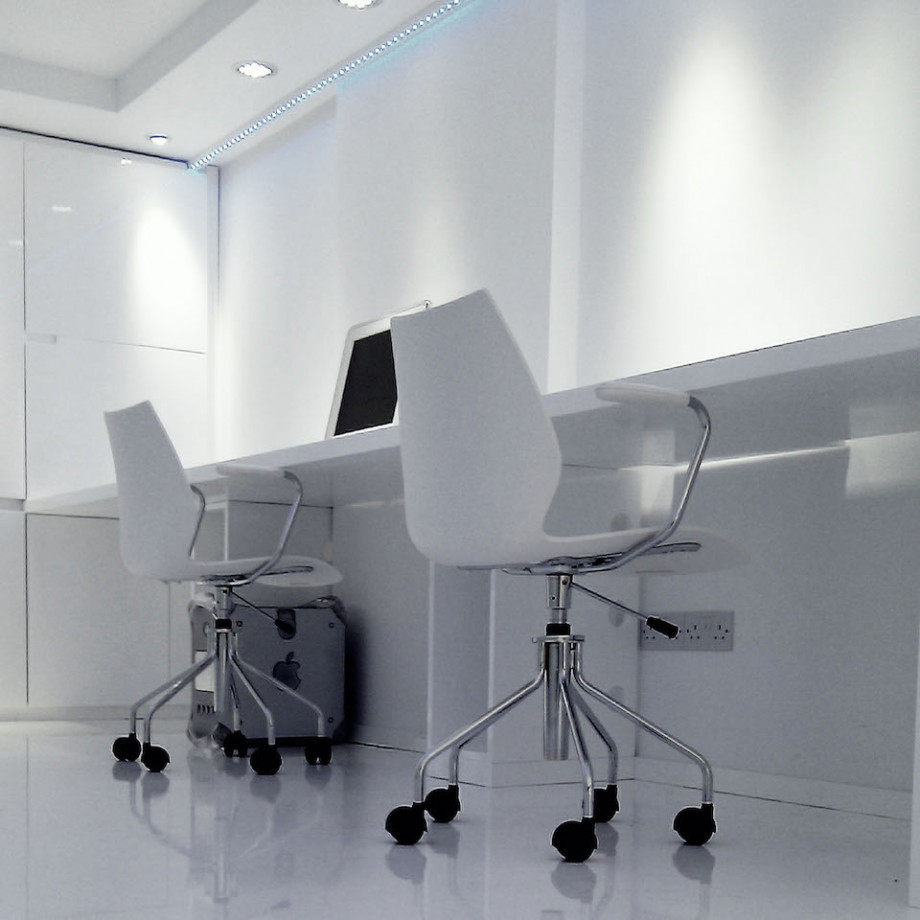 The "Limited Edition" studio
Having completed more than two decates of expertise in our field, Demades Design expands its activities by launching its new specialised studio in the center of Nicosia called "Limited Edition". The studio gives the opportunity for individuals and enterprises to transform their ideas into reality. Based on individual customer needs, the "Limited Edition" aims to offer high quality products that stand out for its unique design and functionality. The studio also offers design and renovation consultation services for Design Boutique Hotels and Exclusive Restaurants/ Bars.
Our clients
Some of the most important European and Global organisations have trusted Demades Design for the design of their brand identity, headquarter offices, new products and effective promotions.